Headed out the Grand Mesa scenic byway this afternoon to shoot some fall color. Stopped at some favorite spots and shot some favorite trees. It isn't yet the peak of color but it didn't disappoint.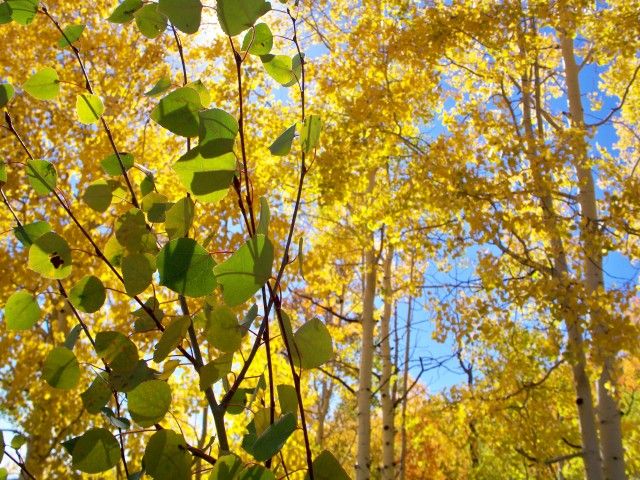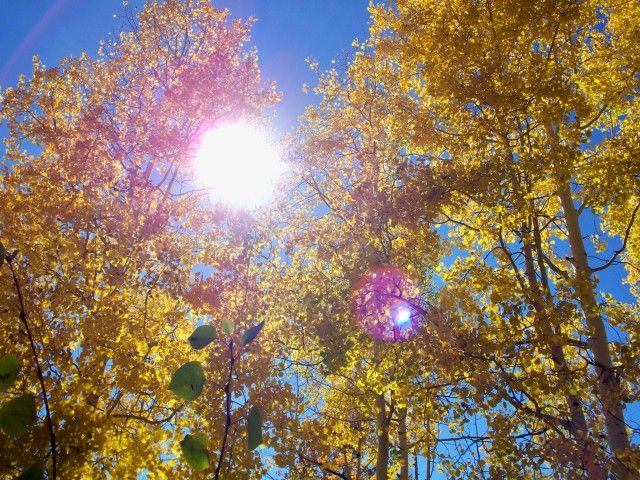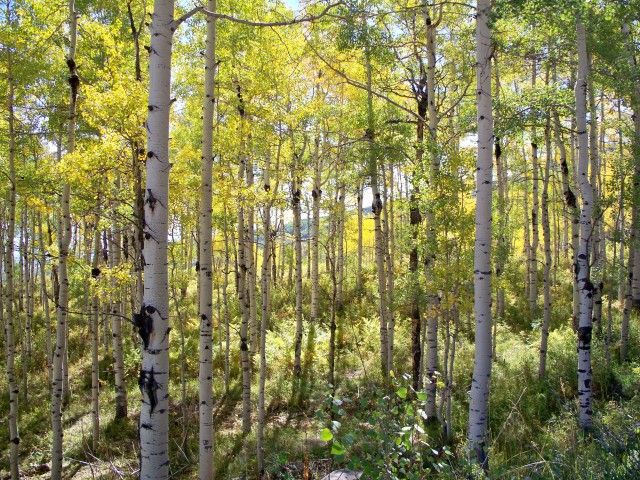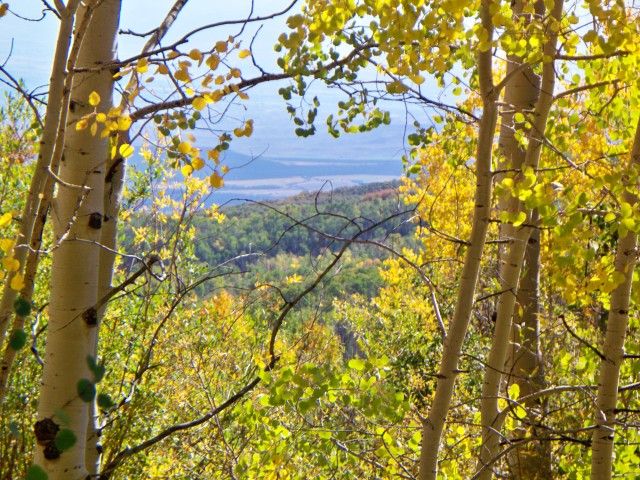 I let Rhetta take a few pictures with my camera. Can someone please tell me how this can be my 9 year old??
While she did that I messed around with Instagram. I re-e-e-ally need better than a 3.2mp on my phone.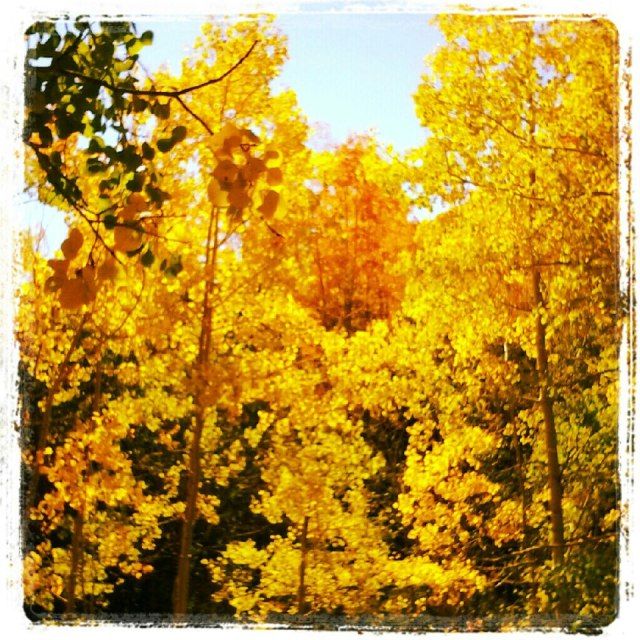 Mosaic Maker
- a compilation of Rhetta's and my favorite shots.