Larry was a family friend, but we called him Grandpa Larry. He loved us and he loved the kids with the love only a grandpa can give. He enjoyed working with wood, making over a thousand birdhouses in his retirement years. He also loved his dogs, Buddy and Bonnie, and of course his wife, Helen.
He and Helen (my friend long before) were married in their later years. I was asked to witness the ceremony, an experience I hold dear to my heart. Years later they were still very much in love.
'05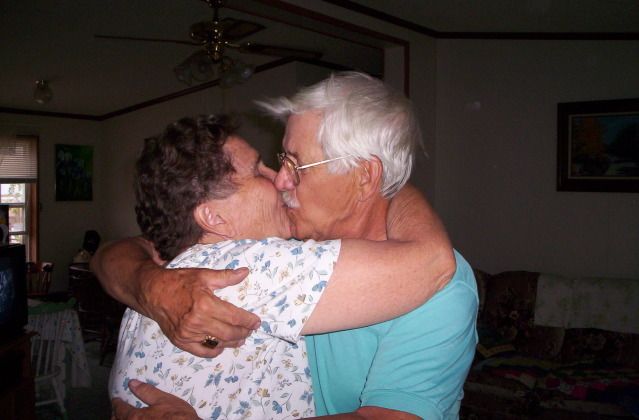 Buddy met Rhetta when Helen and Larry moved to Colorado from New Mexico. They made fast friends.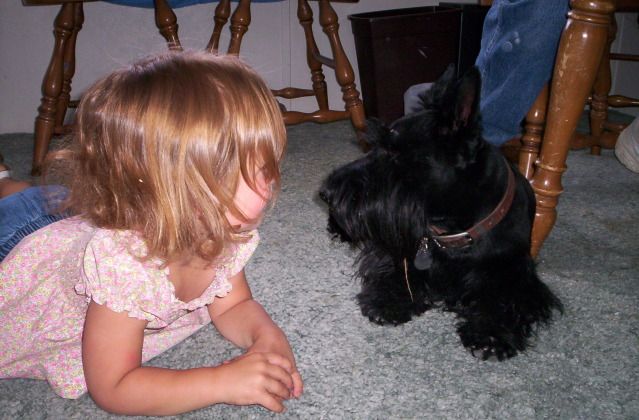 We were blessed to be able to visit almost annually. Larry just adored the children. Willon loved to yabber away at Larry, a willing pair of ears.
'08
'09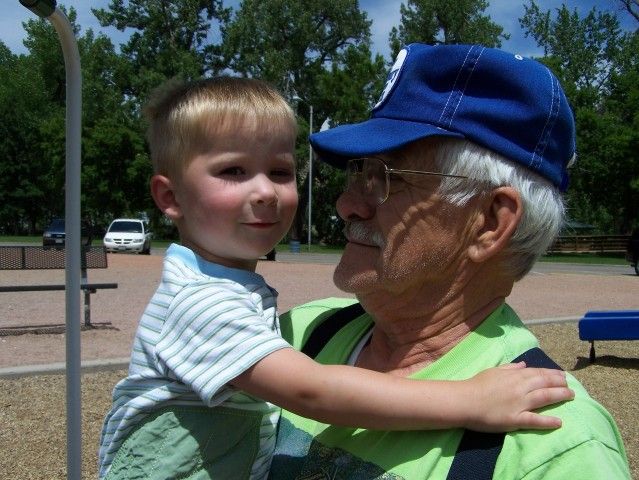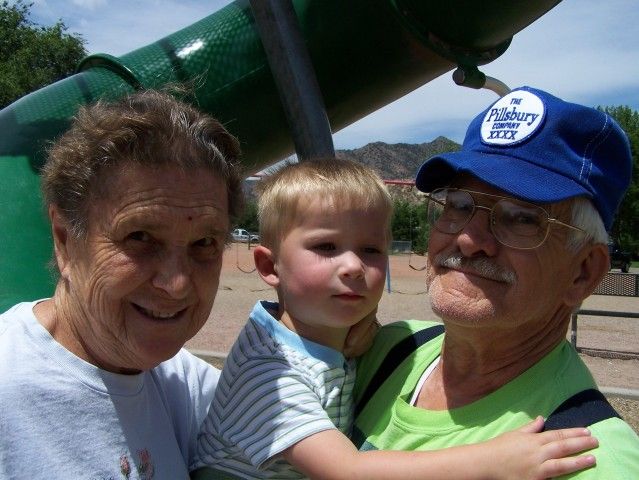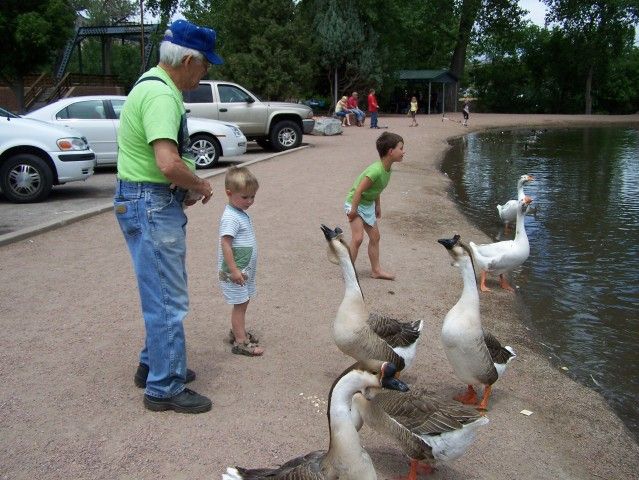 His wonderful attitude toward life lives on in our memories. His body will go to science, and what remains will be cremated and mixed with Buddy's ashes to be sprinkled in the high country he and Buddy loved and shared so often on their walks.
I miss you already.
'11