Summer camping! It's the best. It's better with friends. We took our extra kid and headed up to meet some friends at a lake,
Clear Creek Reservoir Colorado State Wildlife Area
. What do you do camping at a lake with friends? You...
Sleep in a tent (steal Momma's warm spot... whatever)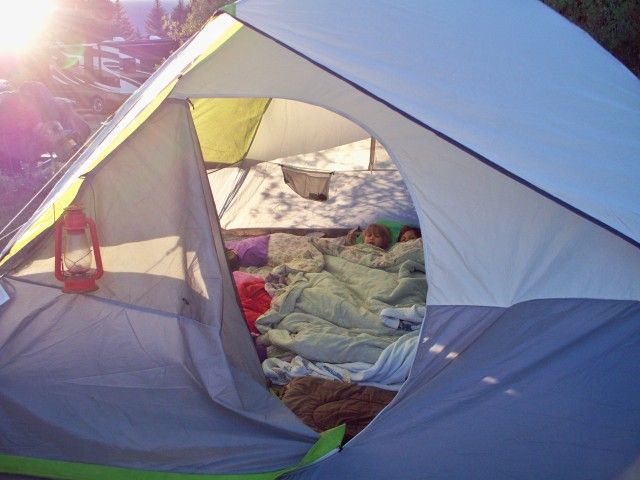 Go down to the creek (fish, explore, fall in.... whatever)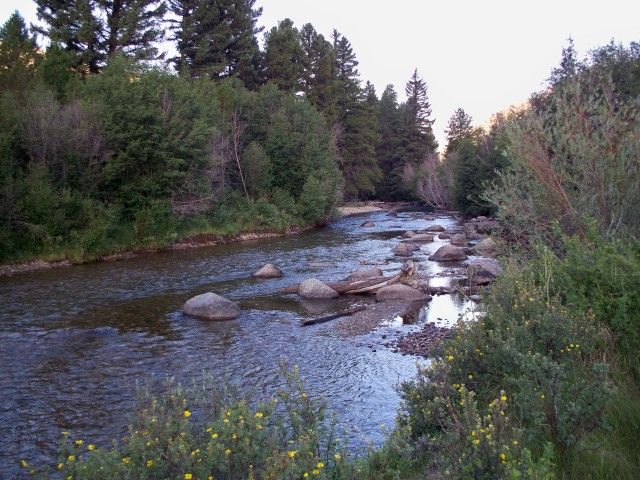 Catch up (talk, laugh, talk some more.... whatever)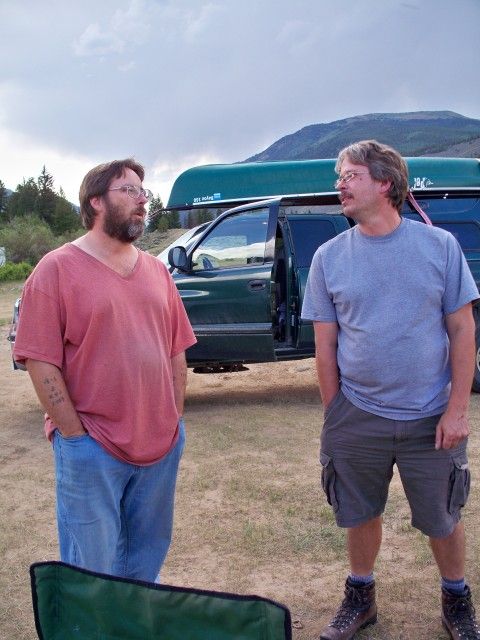 Talk to a peer (mention her hair, her height, covet her braces... whatever)
Go on a hike (be king of the world, fall on your butt... whatever).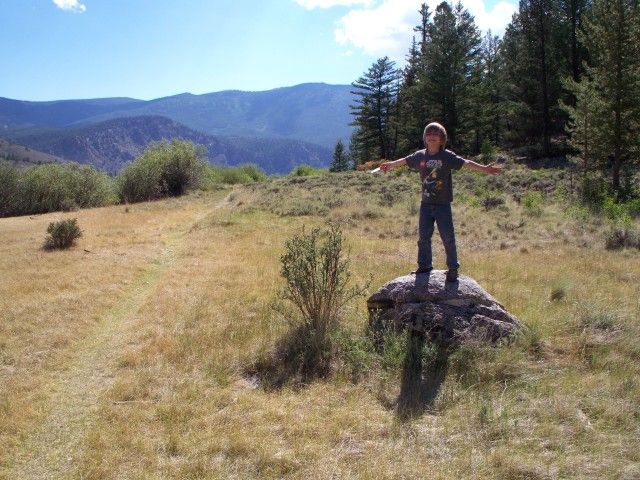 Find fascinating things to climb (lick, fall off of... whatever)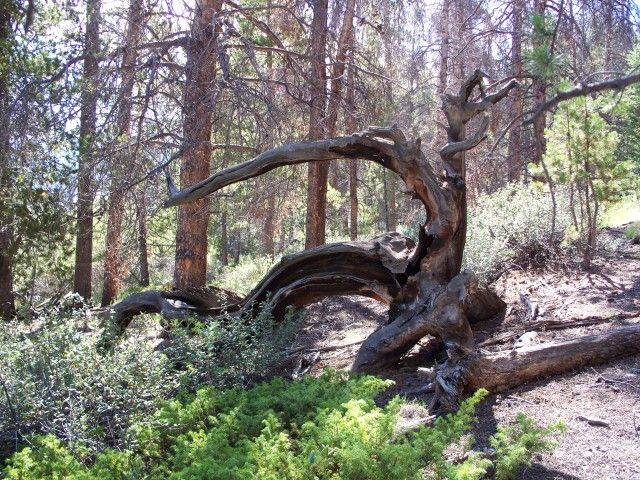 Take your first ride in a canoe! (fishing, catching minnows in cups, losing the oars in the water... whatever)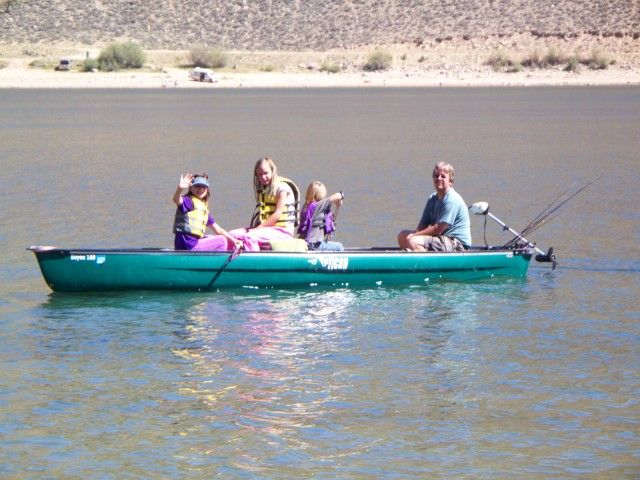 Learn how to cast a line (get it snagged on the rocks, on your pants, a tree... whatever)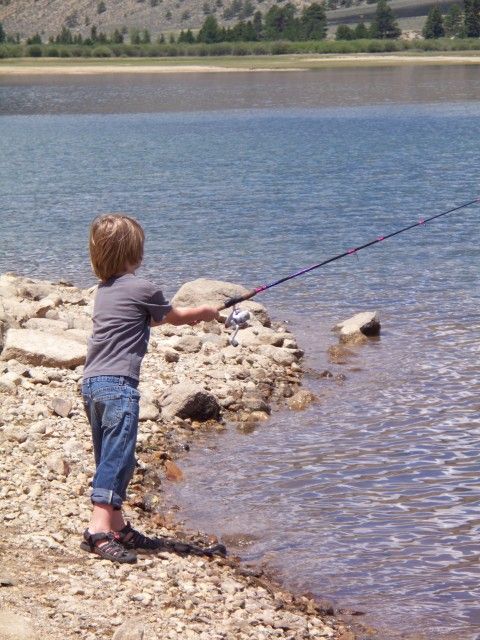 Practice reading (390, 300-900... whatever)
Get tuckered out (read the map, snore, play 3DS... whatever)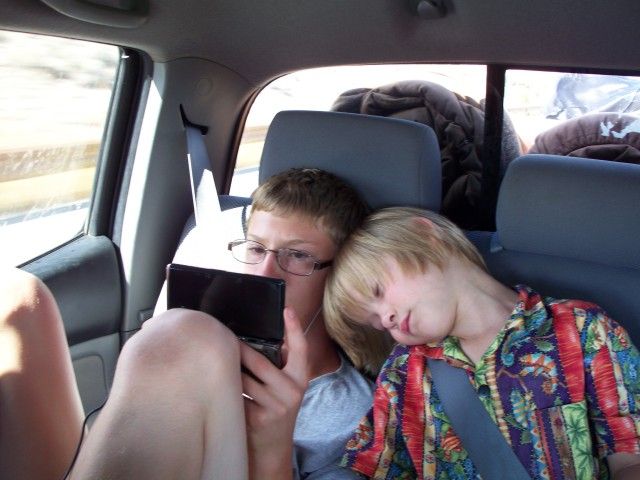 Make new friends (priceless)