This was my 5th time participating in the APU Holiday Swap. Every year it gets better and better. We each get a swap partner and send them a gift. There are no rules except a calendar deadline. I sent to
Bonnie
, whom to send to was exceptionally fun.
I received from Christine, whom to receive from was also exceptionally fun. ♥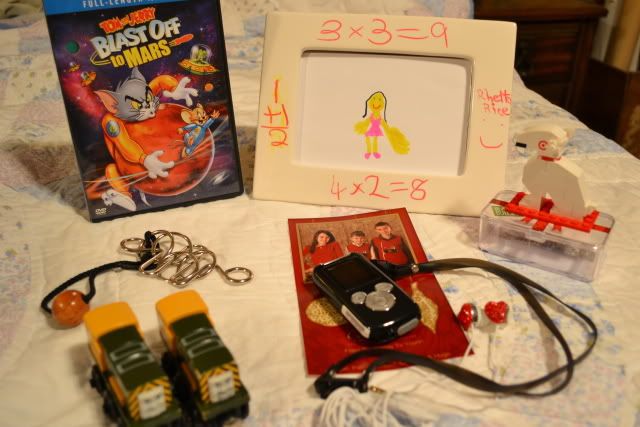 Cameron got a Target gift card in the form of a box of Legos! Not only did he give us a goofy grin (this is a high honor), he sat right down and put it together.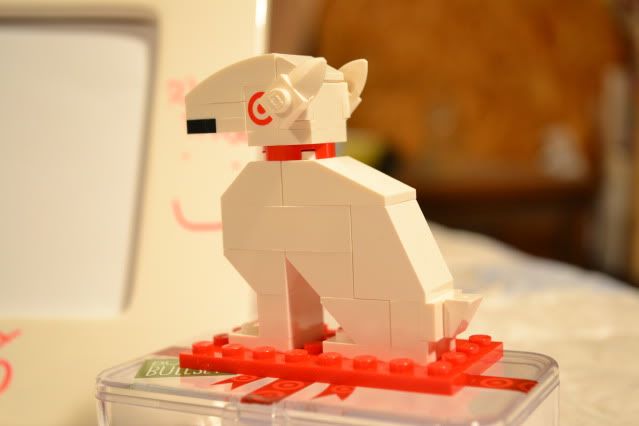 Rhetta got a Decorate Your Own Frame. She tore into it immediately and covered it in some beloved math problems. She then drew and colored a self portrait to put in her new frame.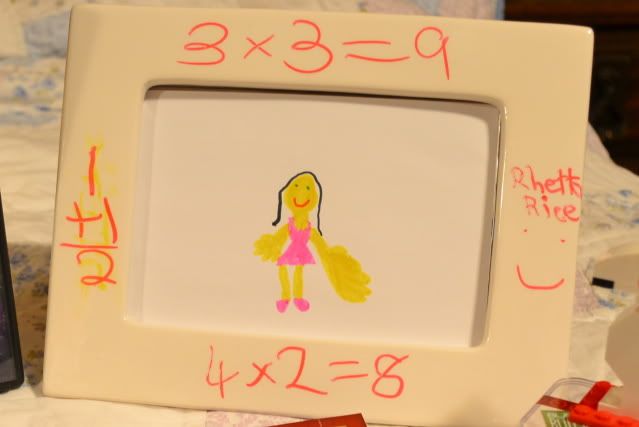 Willon got a Brio set from Thomas the Tank Engine called 'arry and Bert. They look like twins but, if you look closely, you can see they're different. Bert of course wears stubble.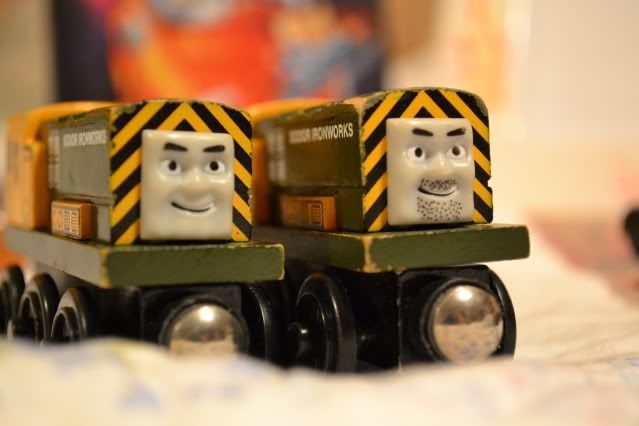 Rob got a cool puzzler from Go! Games called Scorpion, and a Tom and Jerry movie we didn't even know they made. LOL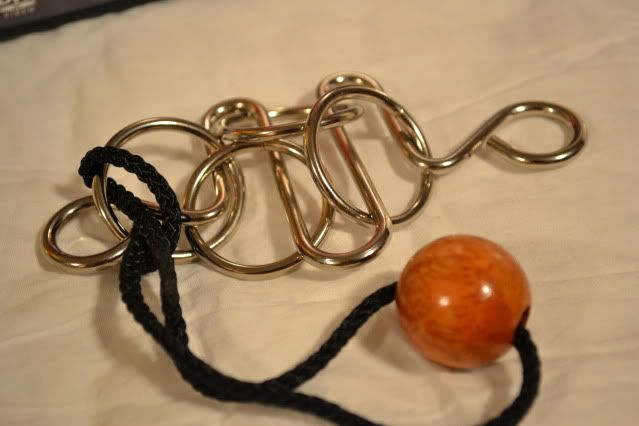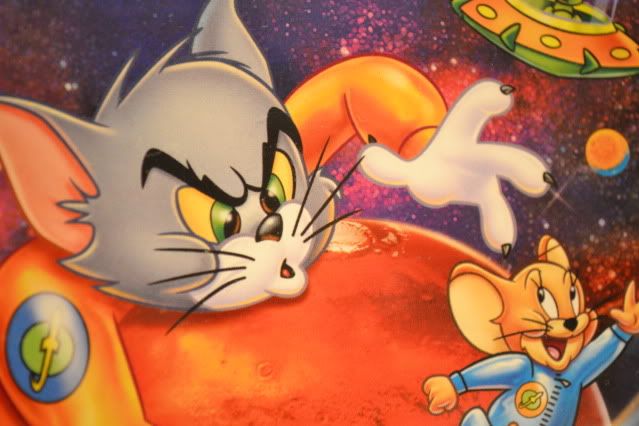 Me? I got a Disney mp3 player! Not only that but it's a Jonas Brothers one... har har har. It's retty cool, though, the controls are shaped like Mickey Mouse, and I got blingy earbuds to go with it. I'll have to get Cameron to show me how to use it (old lady who lives in a cave here).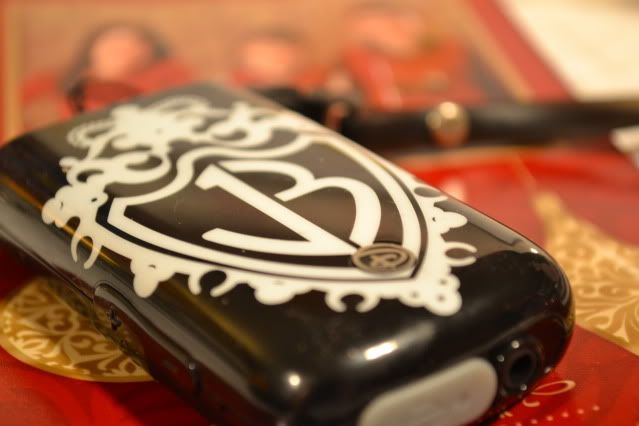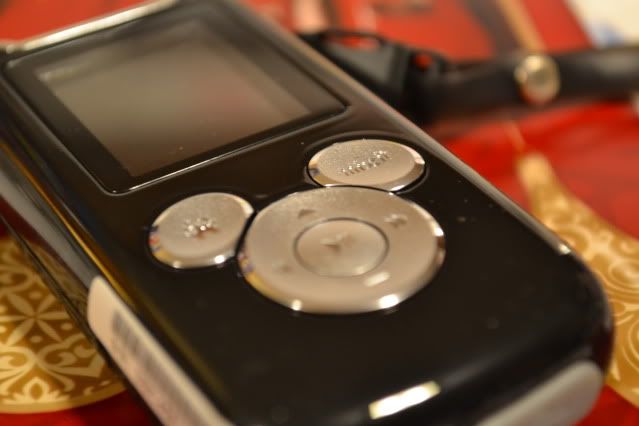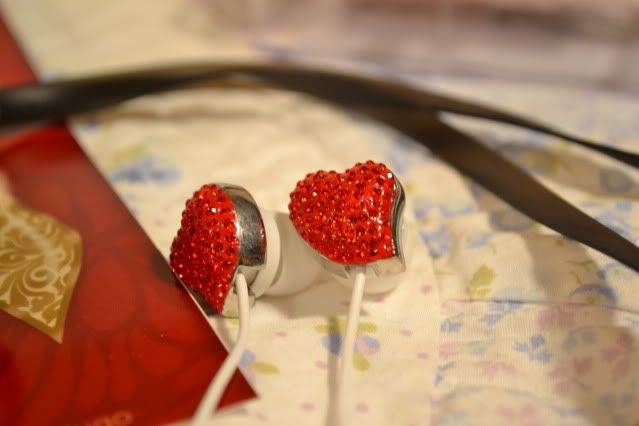 Thank you, Christine for all the fun and thoughtful Stuff. Everyone here loves what you sent. We feel spoiled, and special that you managed to get the box sent out after getting 3 feet of snow the day before. You rock and I love you. ♥