We have had a rare slow change of color down here in Delta and the cottonwoods have been putting on a show. I am enjoying it to no end. The kids are off from school all week and we have had extra kids as well. Life is good on the upswing.
Rainy day from the back porch.
View from the hammock chair.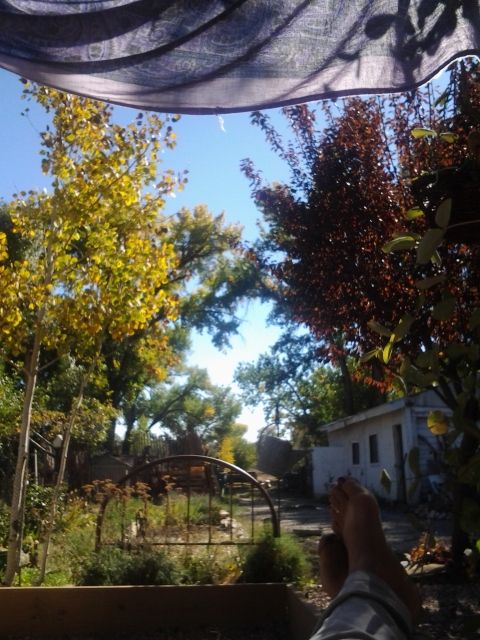 The back yard cathedral.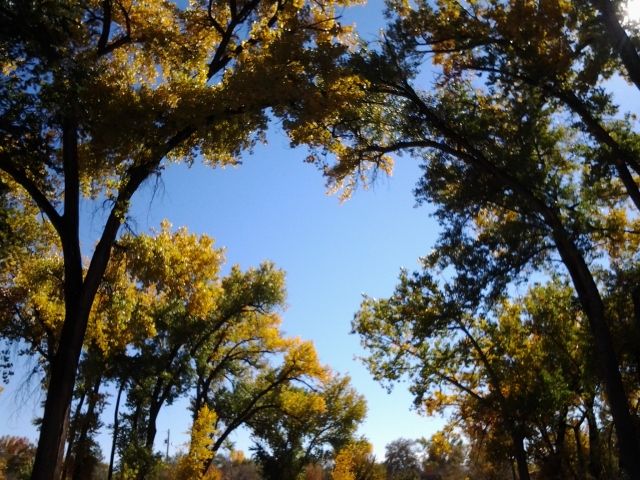 Buggies.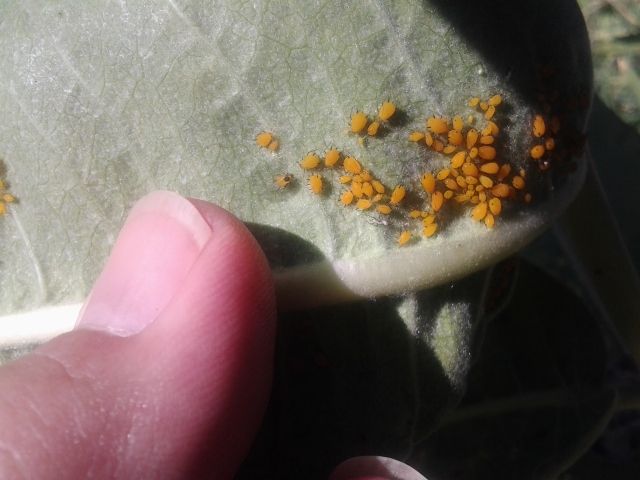 Burning bush.
Willon and friend Addison at the October Saturday Market in Delta.
Rhetta and Willon (Colorado Monument and Colorado River as a backdrop) they really do love each other.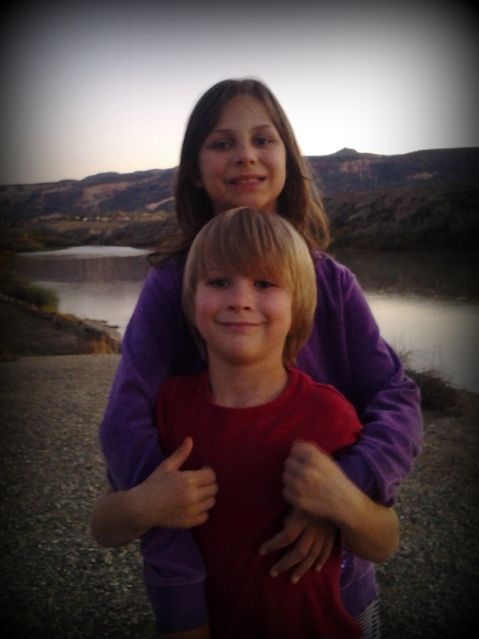 Extra kid #1 acting goofy.
Extra kid #2 and her froggie. Man could that frog JUMP!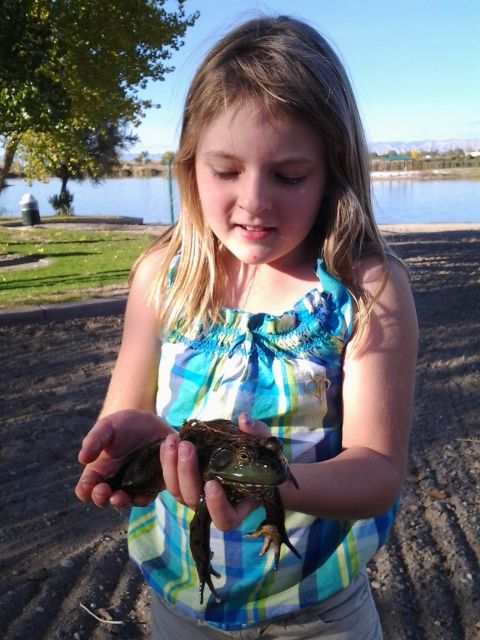 Anthropomorphous rock art out in Cactus Park.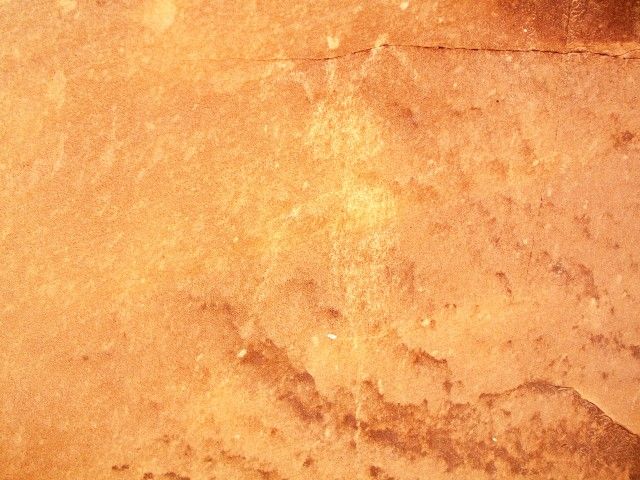 Gunnison River bridge near the house.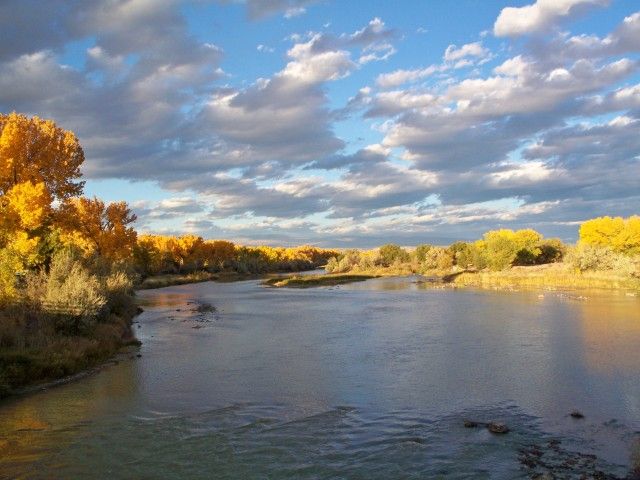 I truly hope we get more mild weather through Halloween, even though we had snow over 8000 ft. the other day! It's just the loveliest "indian summer" we have had since moving here and I selfishly want it to last.