My sweetest baby boy turned 6 today.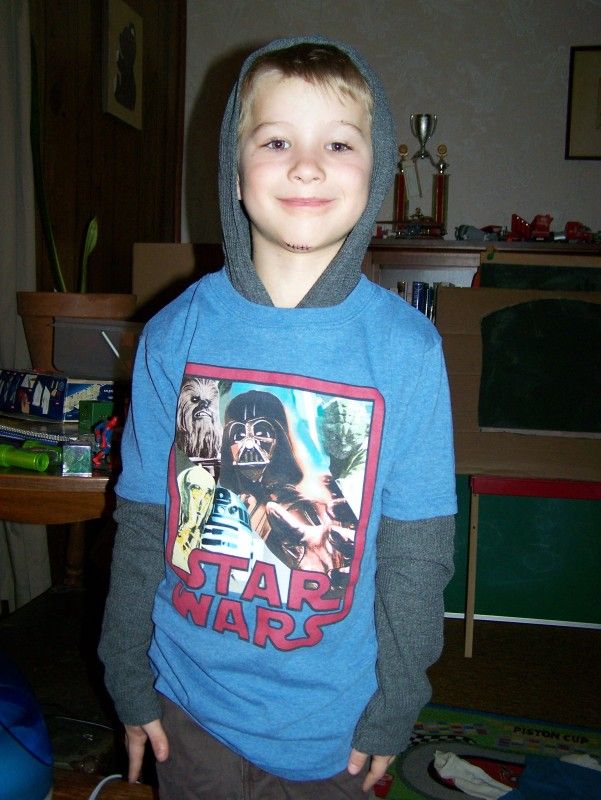 His fun started yesterday. After a trip to the ER for stitches (you think I'm kidding - scroll back up and look closely at his chin), I took him back to school for his little class party right before the bell.
We started his special day today with presents, even before breakfast.
The master plan continued in Grand Junction at
The John McConnell Math & Science Center of Western Colorado
. We invited all of our close friends from town and everyone had a very nice time.
Make a silly face!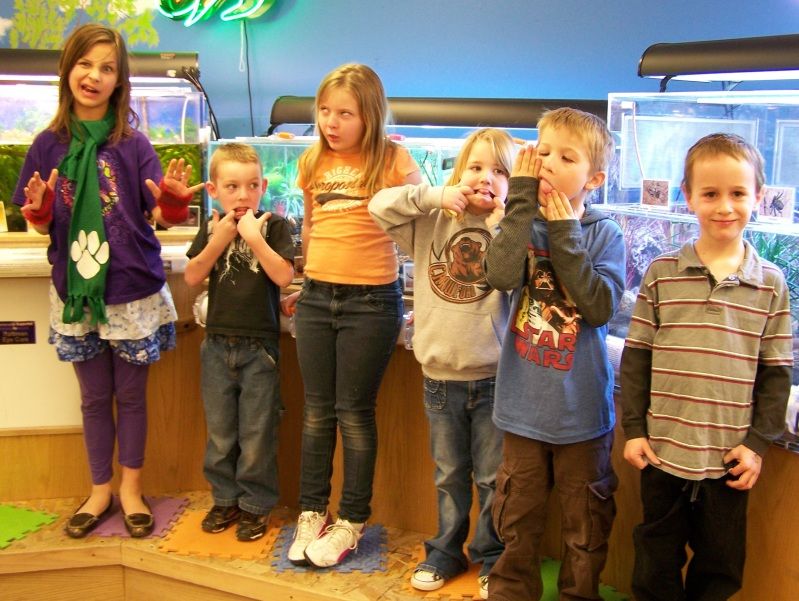 Learning all about the diesel engine.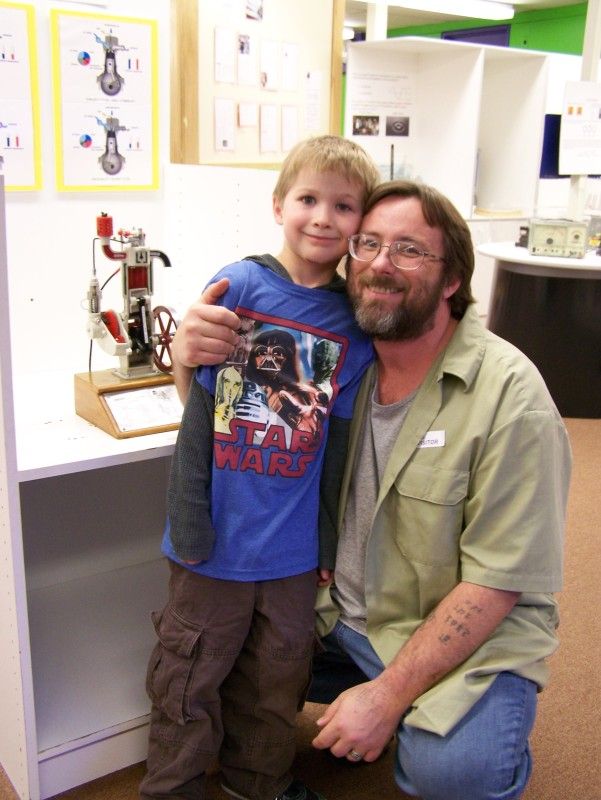 Human Timescale.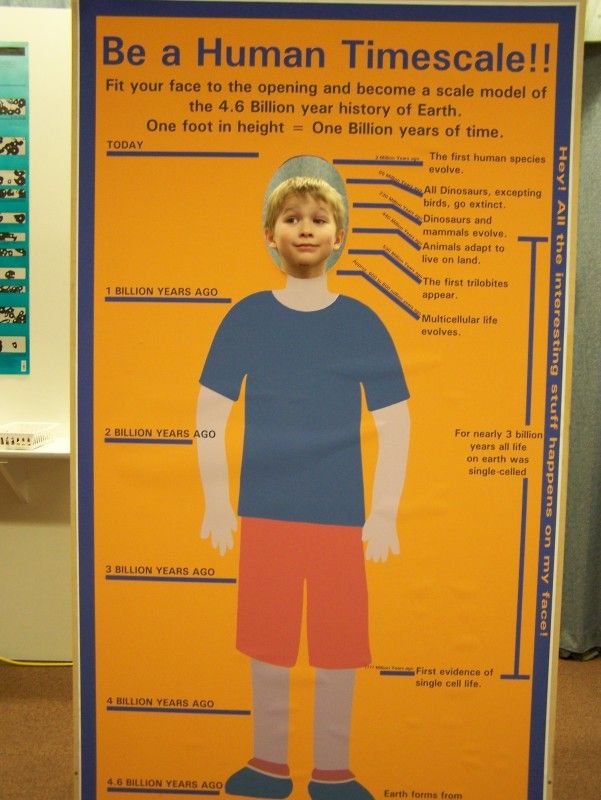 Checking out a plasma sphere.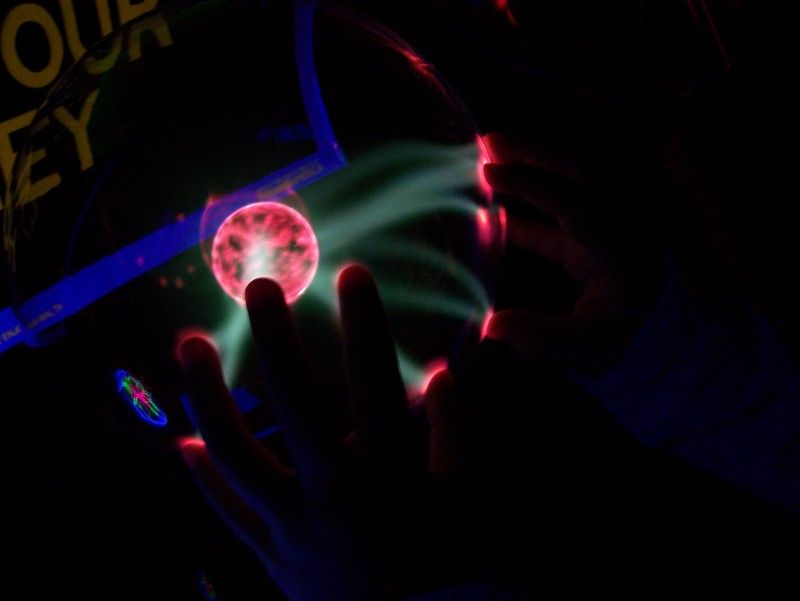 Much larger plasma sphere.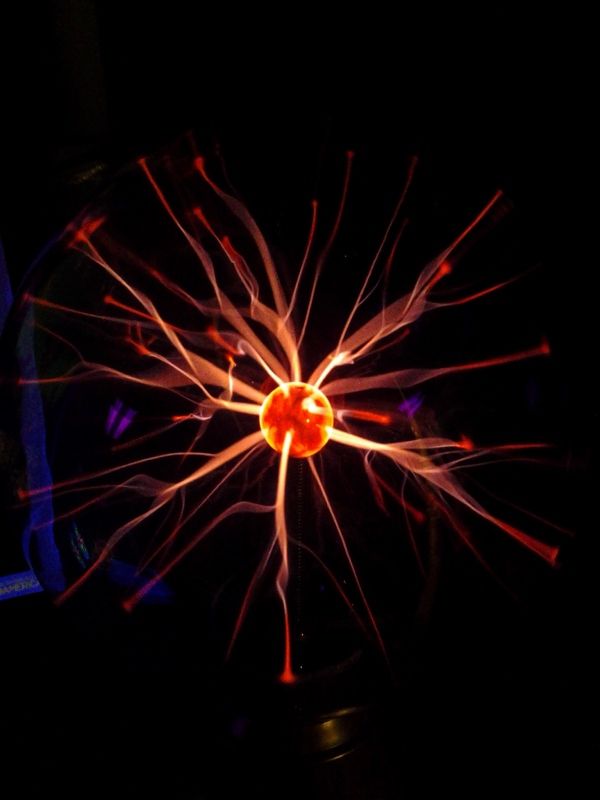 We took everyone over to the nearby supermarket and ate at their deli and had cookies. Later at home we had his cake (brownies). He was genuinely surprised with the fire engine which was difficult to pull off. See how the candle will be on fire and the firemen are there to put it out. Get it?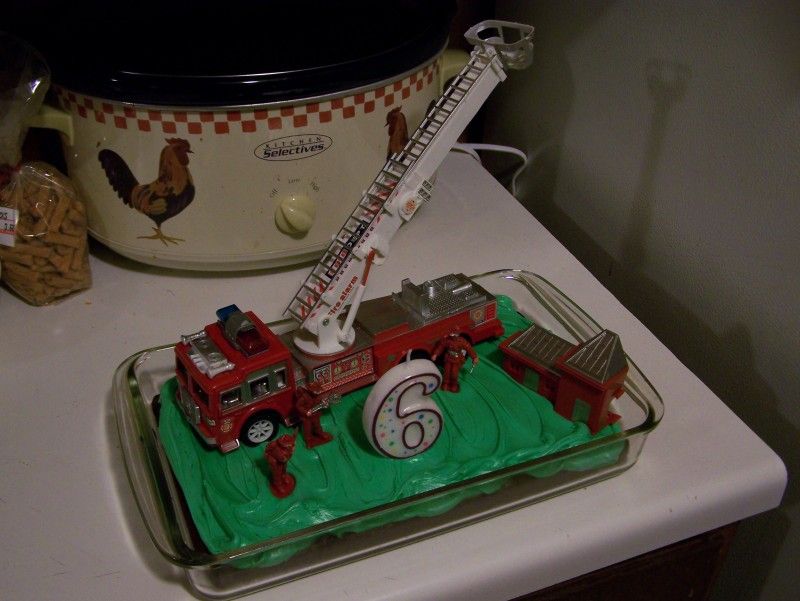 ♫ Happy Birthday! ♫