Here are some of my spring 2011 favorites thus far (Part 1 of a new series):
The view(s) from my hammock chair.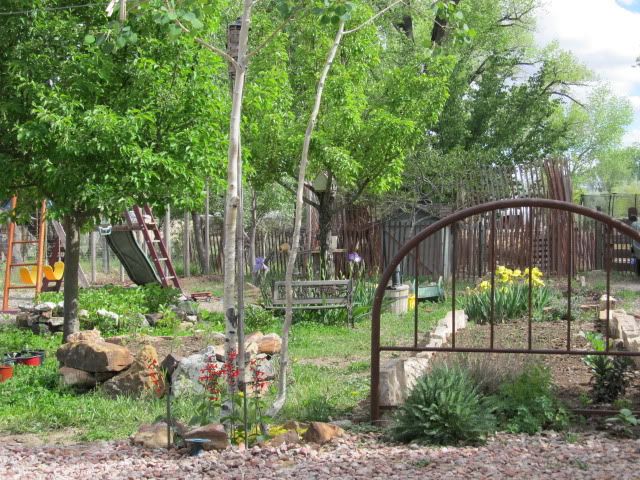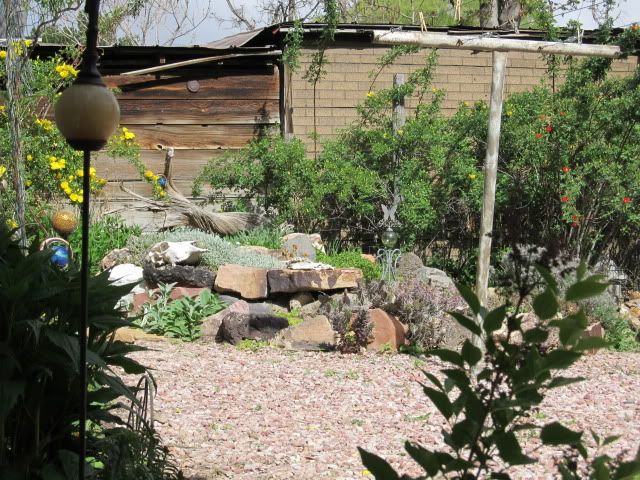 The Giraffe Tree.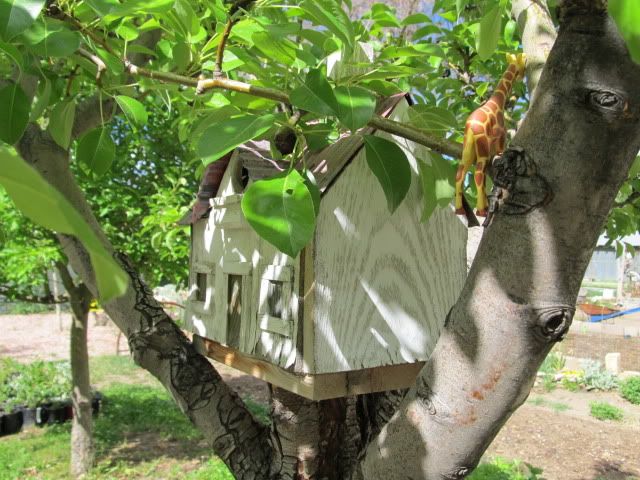 Boneless Chuck
(He's been with us for countless years, seriously I forget how long.)
The Strawberry Fairies.
And finally, a study in greens and yellows.