We celebrated Christmas for Cameron this morning.
We let him sleep late.
We let open all his gifts.
We let him take as long a shower as he wanted.
We took him "mountain climbing".
We downloaded a bunch of stuff for his new mp3 player.
Here are some snapshots:
Santa woke up early - around 4 AM.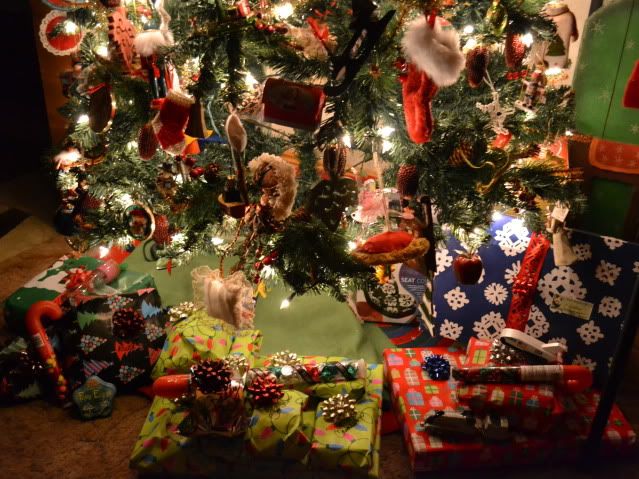 Two wise men, Joseph, some animals, a tractor, and Santa. I think Christmas is complete, don't you?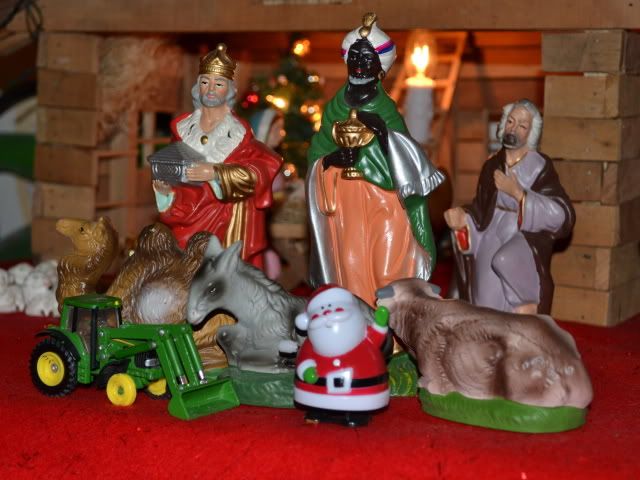 He got some cool stuff like the mp3 player he picked out.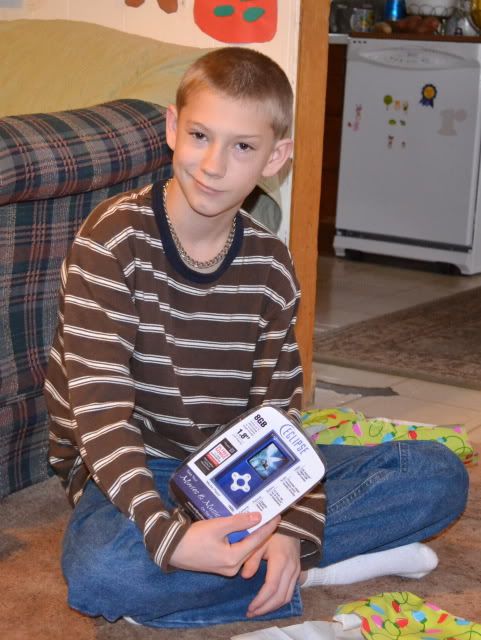 And matching watches that he picked out for himself and Rob.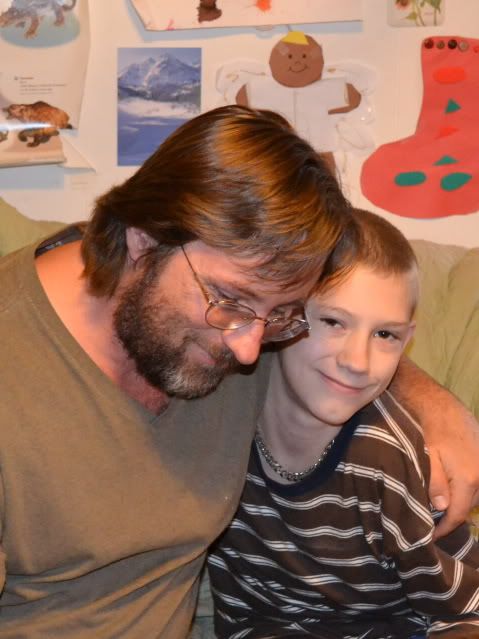 He and I picked out new jammies for the kids.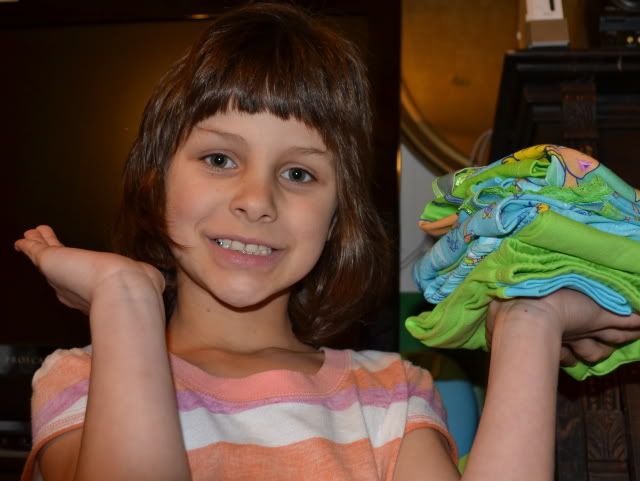 Willon picked out a Thomas game for his birthday but didn't forget about it as easily as I'd hoped. He got to "open" it early because he absolutely would not stop talking about it.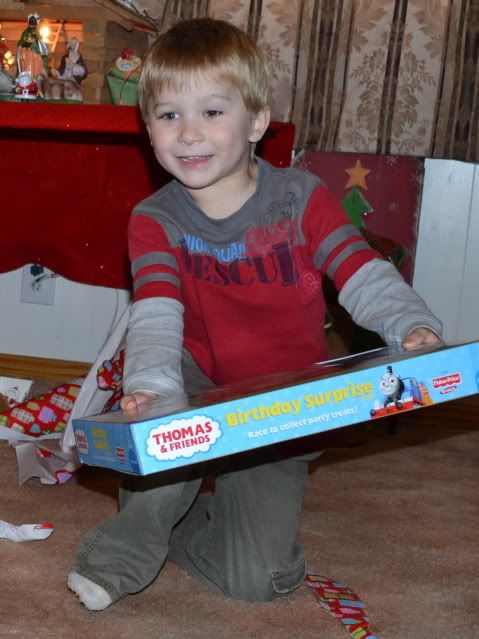 After lunch we went out to Escalante Canyon to climb around the rocks around the
H. A. Smith cabin
.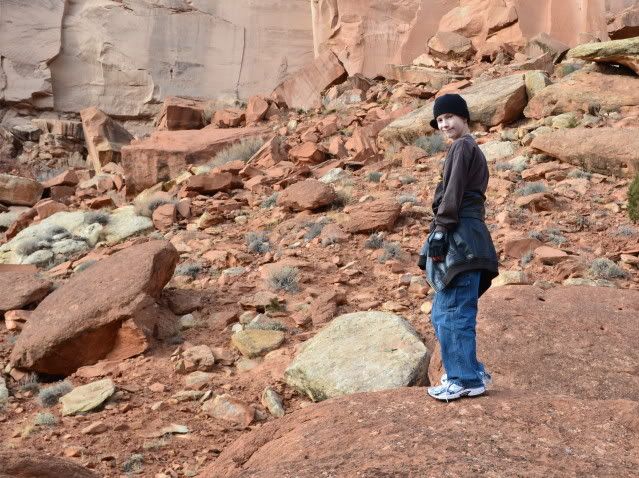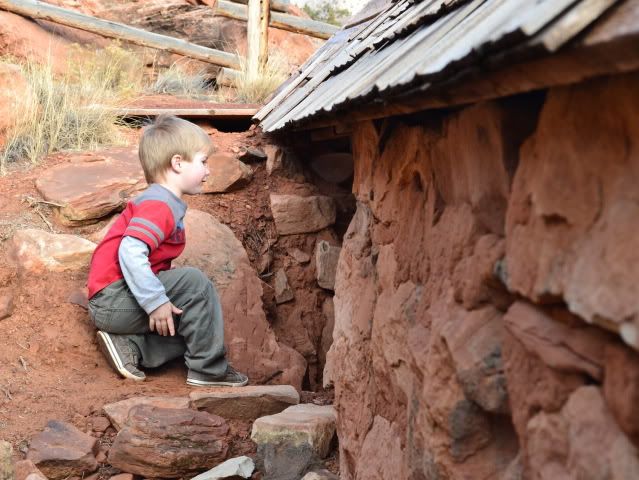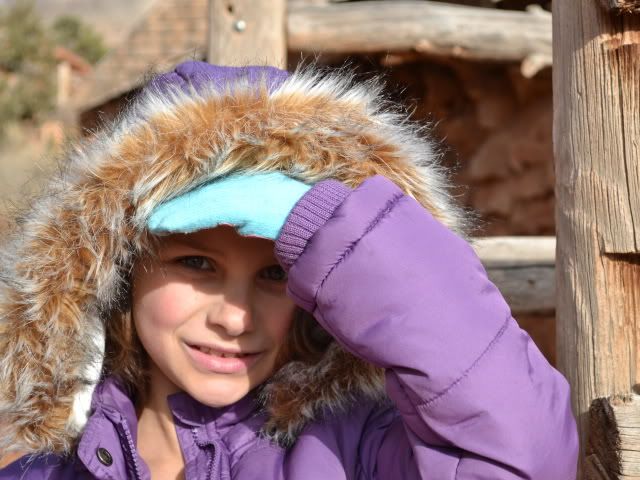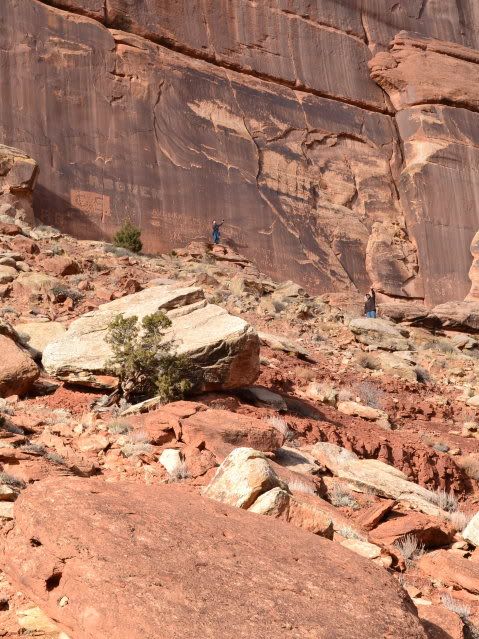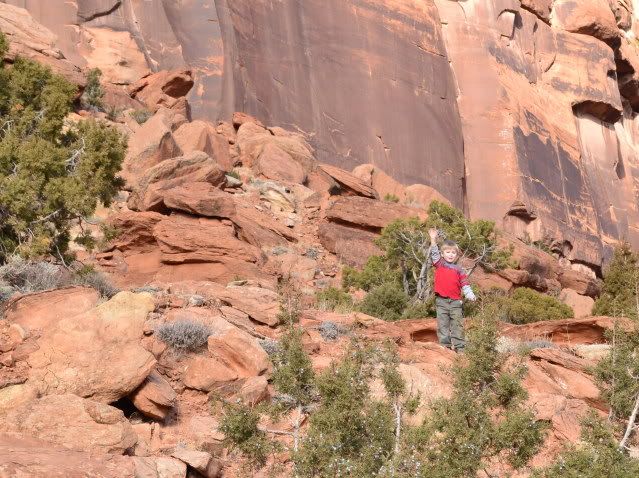 Sitting on the heater vent like always.
... and another one of my girl for good measure. *wink